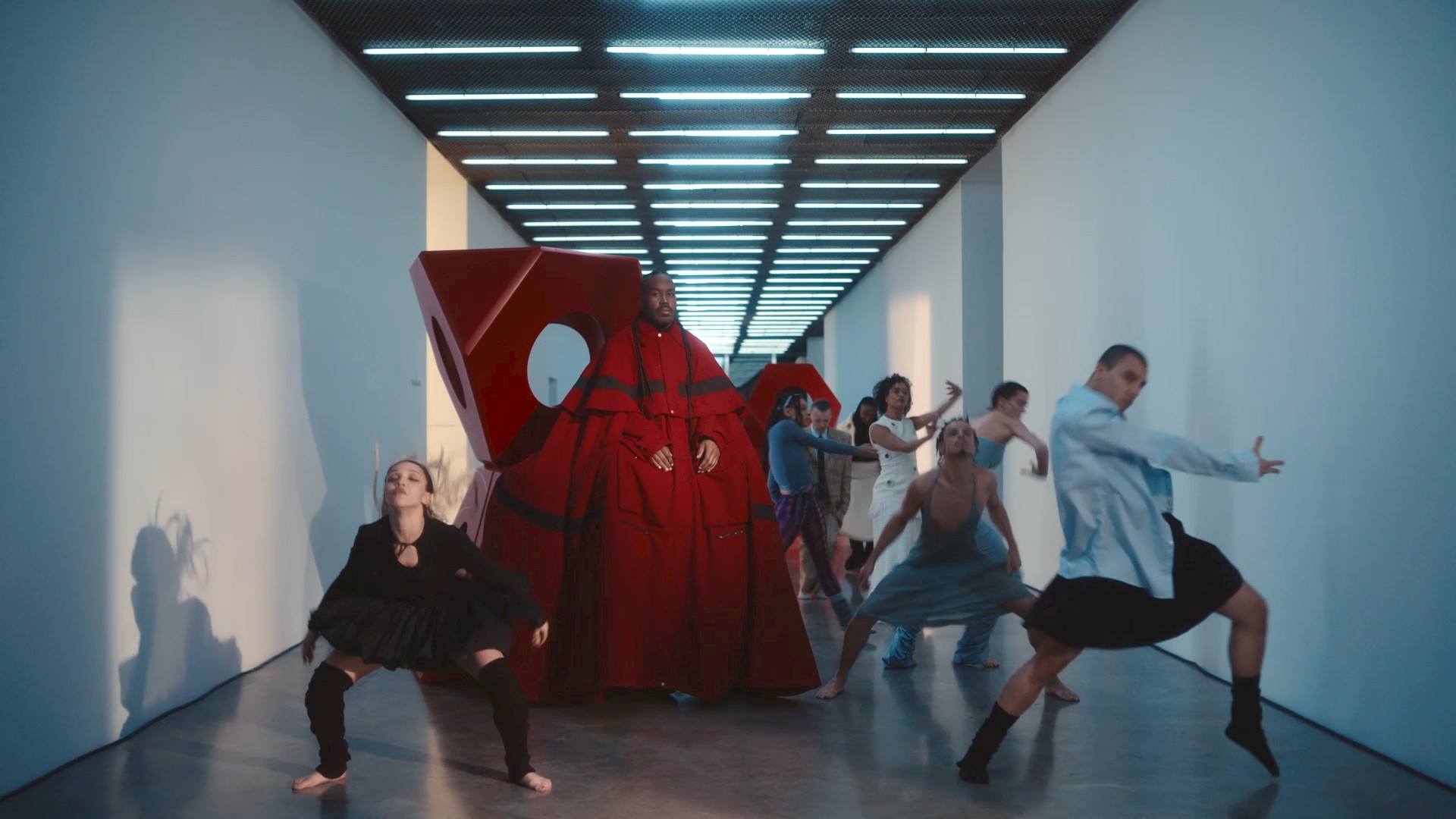 Project
International Woolmark Prize 2022 Film
Client
Location
Team
Director: FKA twigs; Choreographer: Juliano Nunes; Production: Object & Animal; DOP: Rina Yang; Talent Casting: Huxley; Type: Chi-Long Trieu.
Under the title PLAYSCAPE Zak Group provided the overall creative direction for the International Woolmark Prize 2022 encompassing a film featuring FKA twigs and the work of sculptor Isamu Noguchi.
The film celebrates the art of 'play' and Zak Group took inspiration from Noguchi's vision of play as a creative catalyst. Featuring and directed by English singer-songwriter and dancer FKA twigs the film merges influences from fashion, art, dance and music. Choreographed by Juliano Nunes, the film opens on an empty gallery of Noguchi's play sculptures, which becomes populated by an ensemble cast of characters. In the second part, the characters enter an imaginary landscape where a ballet sensibility is combined with elements drawn from hip-hop, modernism, contemporary dance and punk aesthetics.
The film showcases the collection looks of the seven prize finalists: Ahluwalia, EGONLAB, Jordan Dalah, MMUSOMAXWELL, Peter Do, RUI and Saul Nash.
Zak Group has also designed a live event space and showroom featuring a series of sculptural pavilions, presenting the work of each IWP2022 finalist alongside original Noguchi play sculptures.