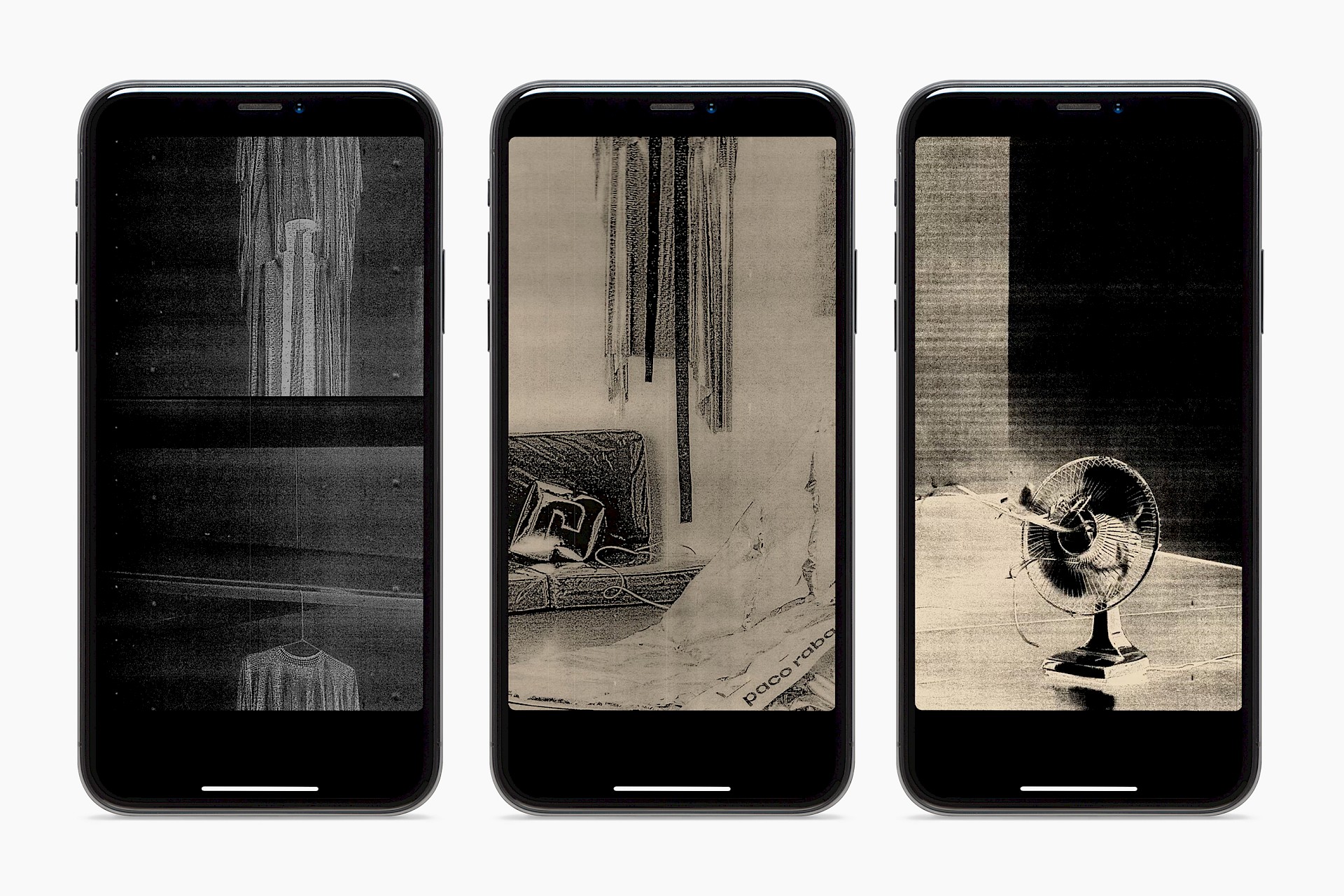 Project
Paco Rabanne Stories
Client
Type
Location
As part of our ongoing dialogue with Paco Rabanne, we approached social media strategy as an opportunity to express the brand's distinct tone of voice and reinforce its identity.
We create content and strategies that inform and engage Paco Rabanne's audience of over half a million followers. Content ranges from extending the reach of existing projects and activations, to entirely new concepts that tell the story of the House of Paco Rabanne.
In an industry built around a seasonal calendar, social media enables the house to track the interests and demands of current and future customers in real-time. The challenge for a fashion label disseminating content through social channels is to maintain a coherent identity and avoid its gradual distortion over time.