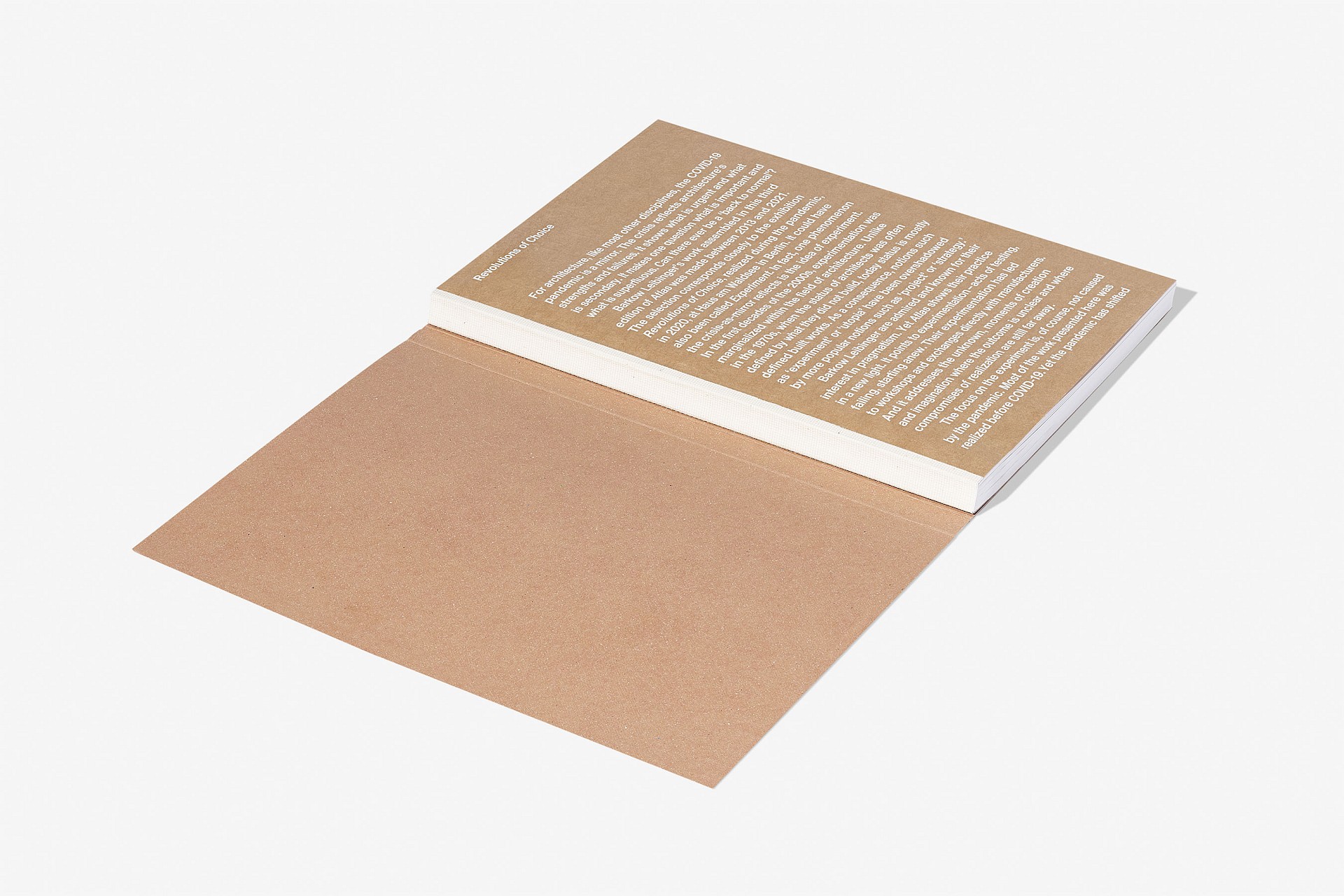 Project
Revolutions of Choice
Client
Type
Location
Zak Group was commissioned to design Revolutions of Choice—the third edition in Barkow Leibinger's Atlas series.
The book features projects produced between 2014 and 2021 and includes texts by Frank Barkow, Philip Ursprung, Ludwig Engel and Brett Steele. The edition focuses on Barkow Leibinger's ongoing commitment to architecture as an evolving discipline that responds to emerging technologies and materiality.
The book is Swiss bound and uses TKTK. Section openers are set in a series of black boxes.
Revolutions of Choice follows Bricoleur Bricolage (2013) and An Atlas of Fabrication (2009).