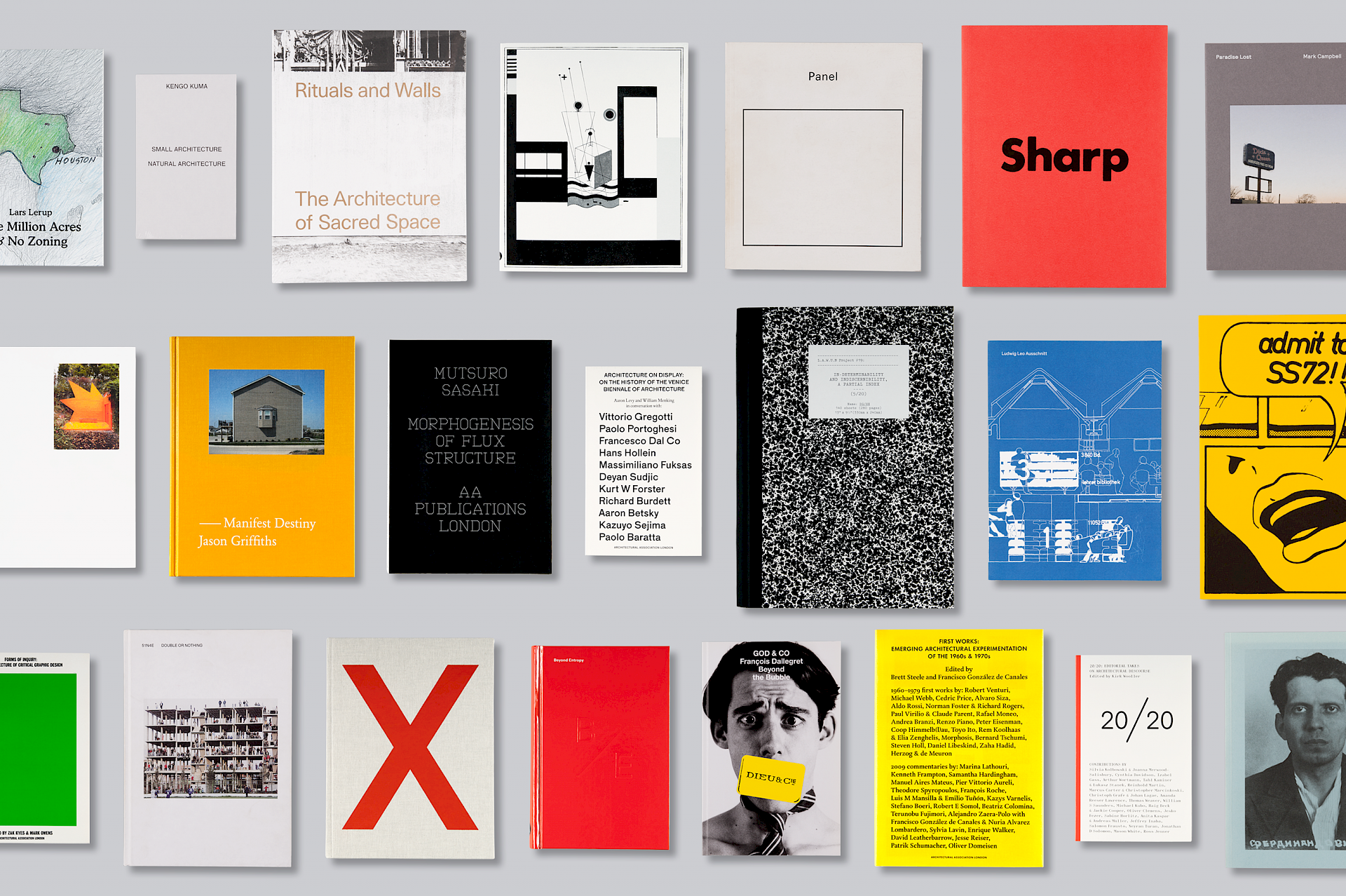 AA Publications is one of the world's leading architectural publishers, known for releasing titles that explore developments in architecture, engineering, landscape and urbanism, as well as the fields that touch in them – philosophy, history, art and photography. Established as a means of examining influential contemporary projects and opening up ideas to debate, AA Publications has a long tradition of publishing architects, artists and theorists early in their careers.
Zak Kyes served as the first Art Director of the Architectural Association from 2006-16, transforming the image of the institution by reconsidering the role of graphic design and its relationship to the school's programme. This resulted in the art direction of over 120 books and the publication of forty-six titles with Bedford Press, an imprint of AA Publications.
In addition to his role as Art Director Zak Group has collaborated with the AA on the design of various publications, including Bricoleur Bricolage, L.A.W.U.N* Project #1 and In Search of a Forgotten Architect.