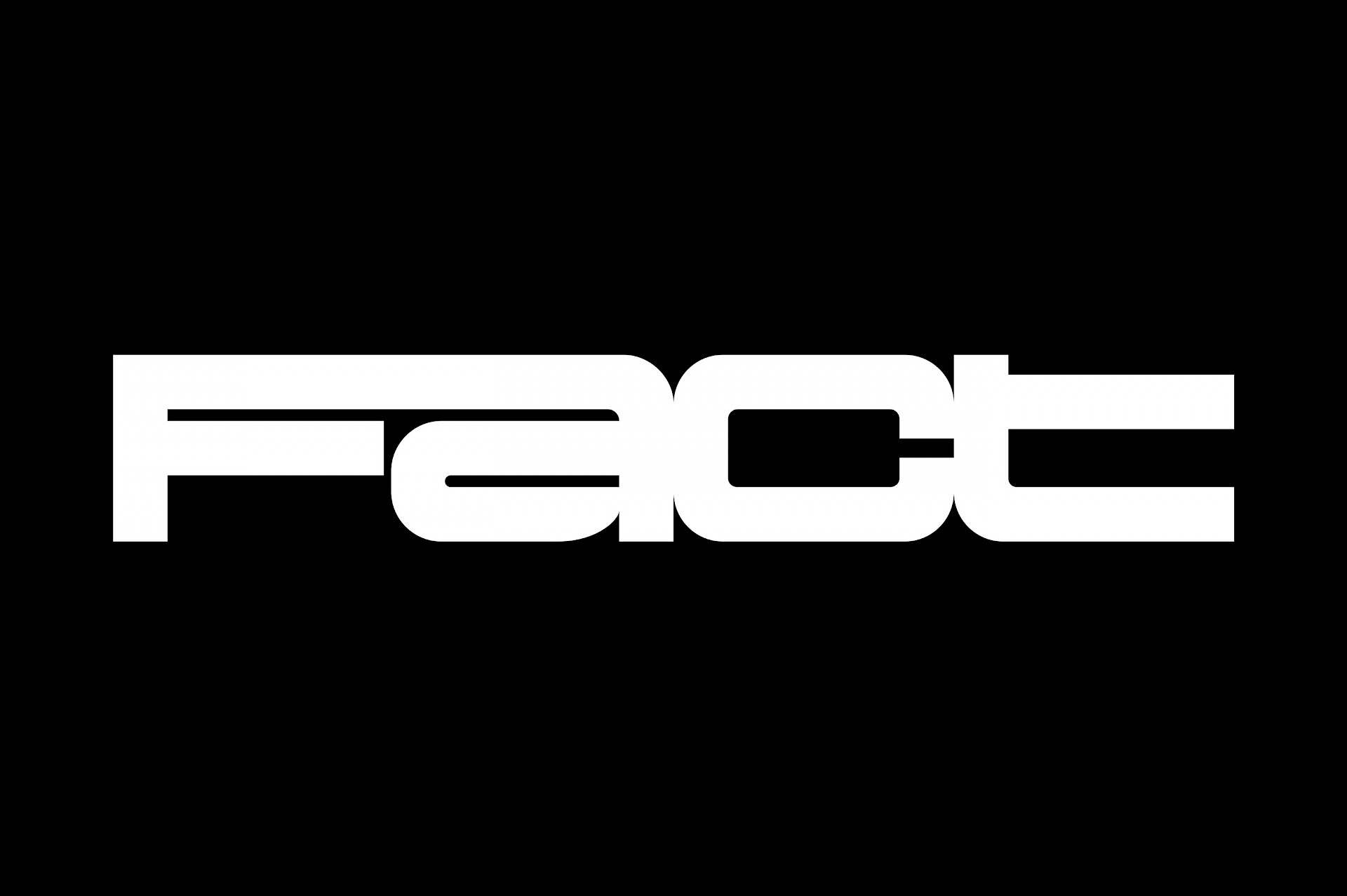 Zak Group designed the new identity for Fact magazine, a leading voice in the global conversation on electronic music and rap since the early 2000s. The cohesive identity will be used across Fact's print and digital outlets.
Over the past two decades, Fact has established itself in the electronic music community by covering a wide range of genres, with a particular focus on electronic, pop, rap, and experimental artists. Originally founded in 2003 as an underground magazine Fact later became an influential online platform.
The new Fact logo features extended letterforms and highly contrasting counterspaces fused into a single graphic element. The logo connects the futurist origins of pioneering audio technology from the 1960s and 70s with contemporary digital culture.